West African regional group Ecowas has in principle approved Morocco's membership application despite the country being in North Africa.
But Ecowas leaders meeting in Liberia said the implications of its membership still needed to be considered before Morocco could formally join.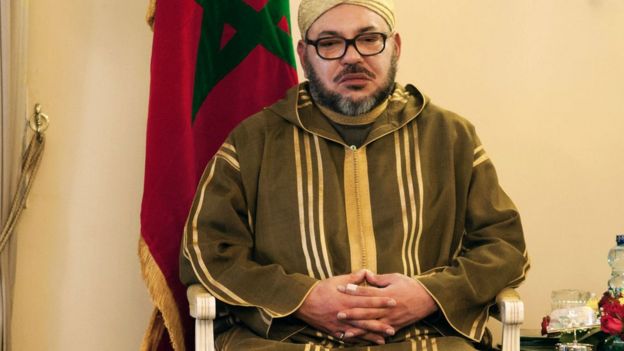 King Mohammed VI (above) was not at the summit because Israel's Prime Minister Benjamin Netanyahu had been invited.
Morocco's application comes after it rejoined the African Union in January.
Morocco left the continental body in 1984 after it recognised the independence of Western Sahara.
BBC